Liguria and the Western Riviera
From Arenzano to Ventimiglia – discover the Riviera delle Palme e dei Fiori  between Imperia and Savona.
Albissola Marina, in the Riviera delle Palme, with its blue-green sea, its wide sandy beach and its stunning hinterland, is a destination for beach tourism – especially for families but with an interesting summer night life – and for cultural, artistic, sports and nature tourism. The coast has been awarded the Blue Flag for over 10 years.
Divided in 2 parts: Albissola Marina – where our hotel is located – with its Artists Promenade, and Albisola Superiore, with its ancient Roman origins. Discover sculptures, Madonnas, the panels and architectural ceramic friezes spread all over the historical centre: it is an open air art museum.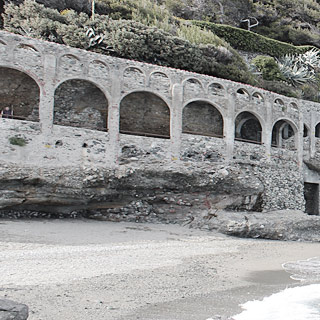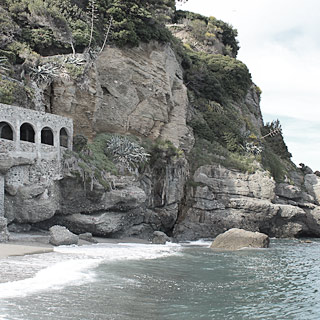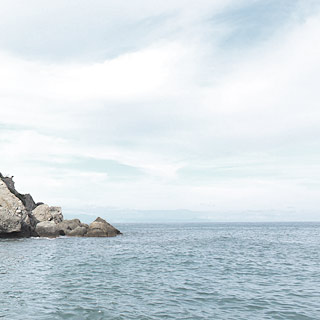 What to see in Albissola
The 18th century Villa Faraggiana, with a garden and a museum
The Villa Gavotti Della Rovere, the birthplace of Pope Giulio II, restored in   the 18th century
Pozzo Garitta: a little square in the small medieval village
House of  St. Maria Giuseppa Rossello
Square and Church of  Nostra Signora della Concordia
Albisola Superiore: the Roman remains of the ancient Alba Docilia
Itineraries of Ceramic Art and Contemporary Art
Entertainment
It is impossible to be bored, with a cinema, theatre, 3 nightclubs along the seaside – Golden Beach, Sole Luna, Alborada - delicious happy hours, such at the famous Lido, and many events especially during the summer. For water fun, don't forget the aquatic park Le Caravelle.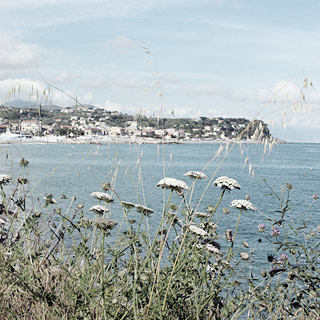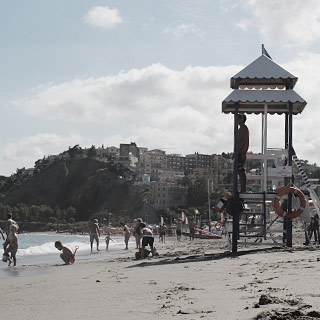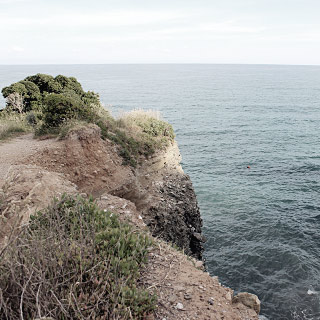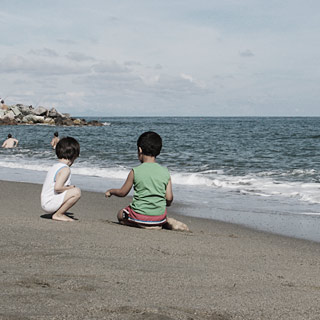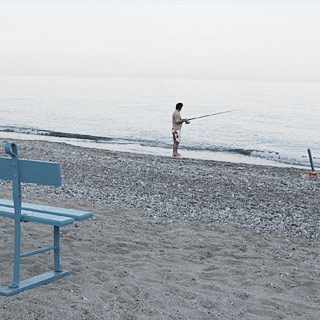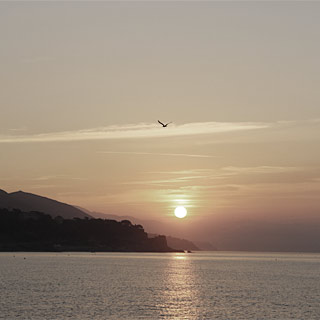 The Seaside
The beach, 50 metres from the Hotel, is 2 km long and 100 metres wide, fine and clear sand sloping gently into the sea for a few metres to arrive in deeper waters. Opposite the Hotel, you will find a free beach with basic services and many other beaches equipped with bar, toilets, hot showers and volleyball courts, where you can rent deck chairs for a small fee.
The Art Hotel Garden has an agreement with the elegant and historic Bagni Colombo Prana. This is a peaceful, clean and safe lido with a very wide beach, children's playground and excellent services.
Safety on Albissola Marina Beaches
Safety is monitored by lifeguards – 2 or 3 per beach – with the highest standards of professionalism even in the busiest period or rough seas. Given that children are around, qualified personnel are always present in case of eventual collapse, heat stroke or sunburn. The beaches are equipped with the necessities for hygiene and security.
Water Sports
Many beaches are equipped for all the summer water sports, such as sailing, windsurfing, water skiing, para-sailing, jet skiing, deep-sea fishing, diving, snorkelling.
The area has a great tradition of sports: the water polo team of Rari Nantes Savona is in Serie A and we have the National Center for Synchronised Swimming.
Even the hotel owner Paola Boggi is world champion of Jet Ski.
---
---
Itineraries by the Sea
There are numerous excursions during the summer:
 From the Old Port of Savona: the Whale Sanctuary, the Old Port of Genoa, Portofino, Porto Venere, San Fruttuoso, Cinque Terre, Gallinara Island
Port of Savona: half-day sailing excursions
Snorkelling in Bergeggi Island
Canoe excursions in the Protected Marine Area of  Bergeggi Island
Rent a charter motor boat or sailing boat
---
---
Sport
For Sport Tourism lovers, we highlight the sport centre in Luceto –  golf course, 2 soccer pitches, 1 outdoor pool and 1 indoor currently under construction, cycle tracks and tennis courts.
Just two kilometres from the Hotel there are riding trails, walking trails, hiking, biking, mountain biking and motorcycling tracks.
The area is famous for climbing walls (2500 equipped ascents) from short climbs up to big walls rising 250 metres and vertical walls overlooking the sea. There is also the very chic Filanda Golf Club.
---
---
Nature Tourism
Discover the Marine Parks and the Nature Parks in the hinterland:
Ligurian Sea Whale Sanctuary
Marine Park of the Cinque Terre
Bergeggi Island Marine Park
Melogno Park
Regional Park of Monte Beigua (1287 metres)
Bric Tana Park
Piana Crixia Park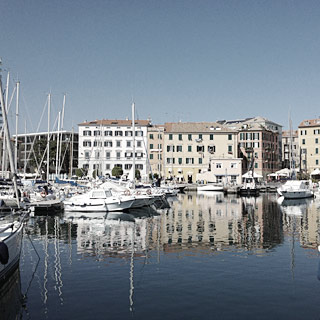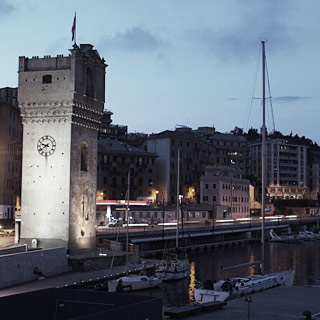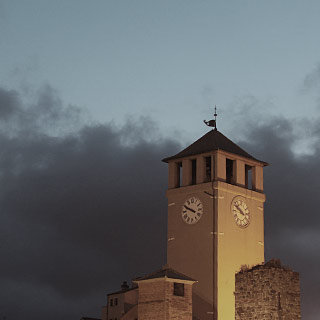 City and Art Itineraries
Savona – 3 km: Priamar Fortress, the Duomo complex (Cathedral, Sistine Chapel, Pope Pio VII apartments), medieval old town, art galleries such as the Savona Pinacoteca.
Genoa - 45 km: Doge's Palace, the old town, museums, Rolli's Palace (UNESCO heritage), the Cathedral of  San Lorenzo, the Aquarium and the Old Docks.
Cinque Terre Marine Park
Portofino
Sassello: well-known for mushrooms and amaretti
Sanremo
Monte Carlo
Follow our Blog, full of information about art, nature and food & wine in Liguria.